VentureLab Spark Startup ESTEAM®️ Mentorship & Materials Program
We're changing the game for students without access to startup funds! Know a kid ages 8-18 with a business idea and a need? Started in 2019, VentureLab Spark Startup provides a four-month ESTEAM® Mentorship and Materials Program to help their business get started or scale up.
Fall cohort applications due by: August 21, 2023
Spring 2023 Cohort Calendar:
Mentor Session 1 Window: Sep 11-15
Mentor Session 2 Window: October 2-6
Mentor Session 3 Window: October 30 – November 3
Meet an Entrepreneur AMA Session: November 6-17
Mentor Session 4 Window: November 27 – December 1
Graduation: December 6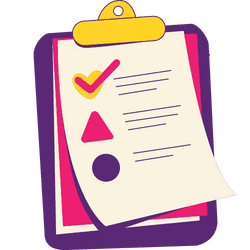 1. Complete the online application
Be sure you meet the eligibility requirements, then record a pitch video and complete the online application, (Have a materials wishlist ready, too!)
2. Confirm your participation
You'll receive a confirmation email when the next cohort opens up. The spring cohort confirmations go out in January and the fall cohort confirmations go out in August.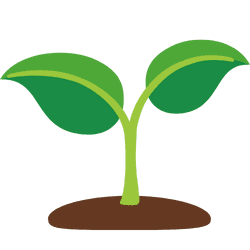 3. ESTEAM Mentor sessions
Meet with your VentureLab mentor four times! Talk about ways you'd like to grow as an entrepreneur and resources to help your ESTEAM® business grow. Every youth's path is unique and your mentor will help you determine the next steps in your business.
4. Receive your materials
Receive up to $500 in materials to support your business and get started on turning your idea into a reality! Materials requests are subject to VentureLab's approval (no gift cards, subscriptions, or paid contract work will be provided).
5. AMA (Ask Me Anything) session
Meet with an experienced entrepreneur to discuss your ESTEAM related business! This is an opportunity for you to ask whatever you want that can help you in your entrepreneurial journey.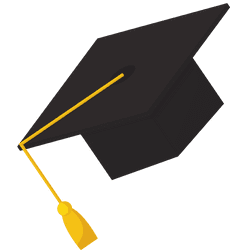 6. Attend graduation and become a VentureLab Spark Startup Alum
Reflect back on how much you've grown as an entrepreneur and ways to continue your learning. You'll have the opportunity to connect with, advise, and inspire future VentureLab Spark Startup participants!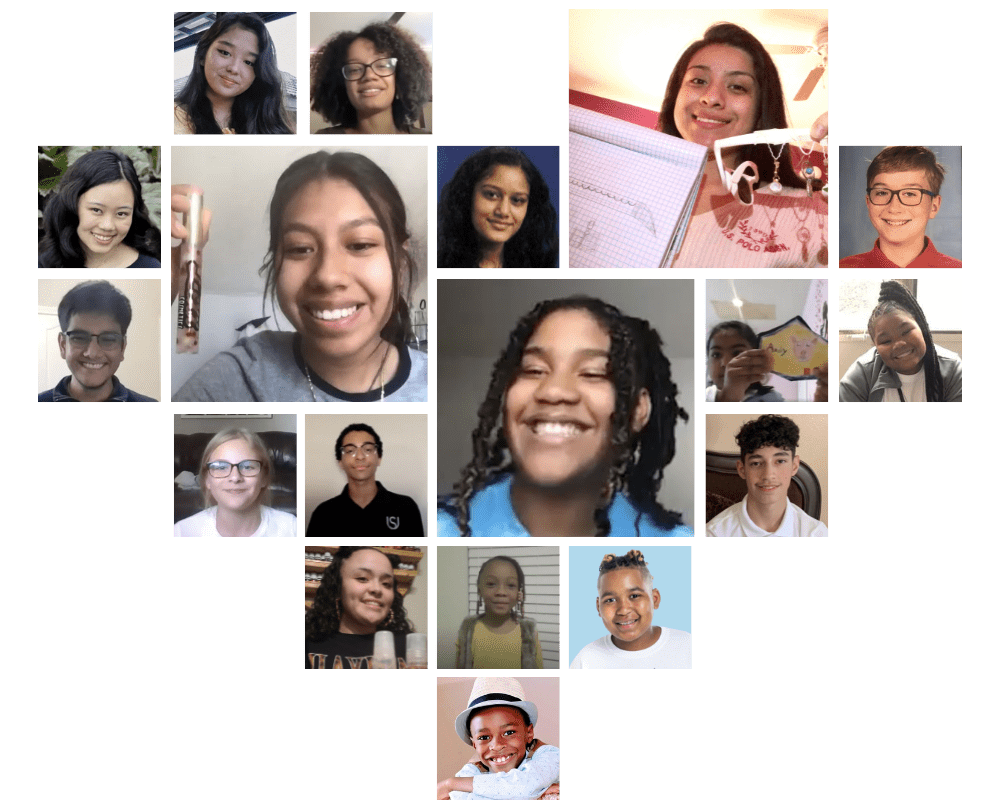 This program is best for youth who have an existing business idea and are looking for the guidance and resources to grow as a young entrepreneur. To take part in the VentureLab Spark Startup Program, youth must:
• Be between the ages of 8-18

• Must be able to describe financial need

• Have signed parent/legal guardian forms

• Have an idea for a product or service

• Record and u

pload a pitch video for their idea

• Attend the 5 required sessions and the mandatory graduation ceremony
Frequently Asked Questions